PAGE TWO OUT OF TWO PAGES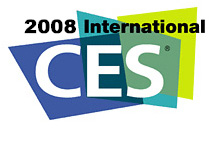 PHOTOGRAPHY WORK DONE BY LARRY D. DIAZ FOR HIGH-END PALACE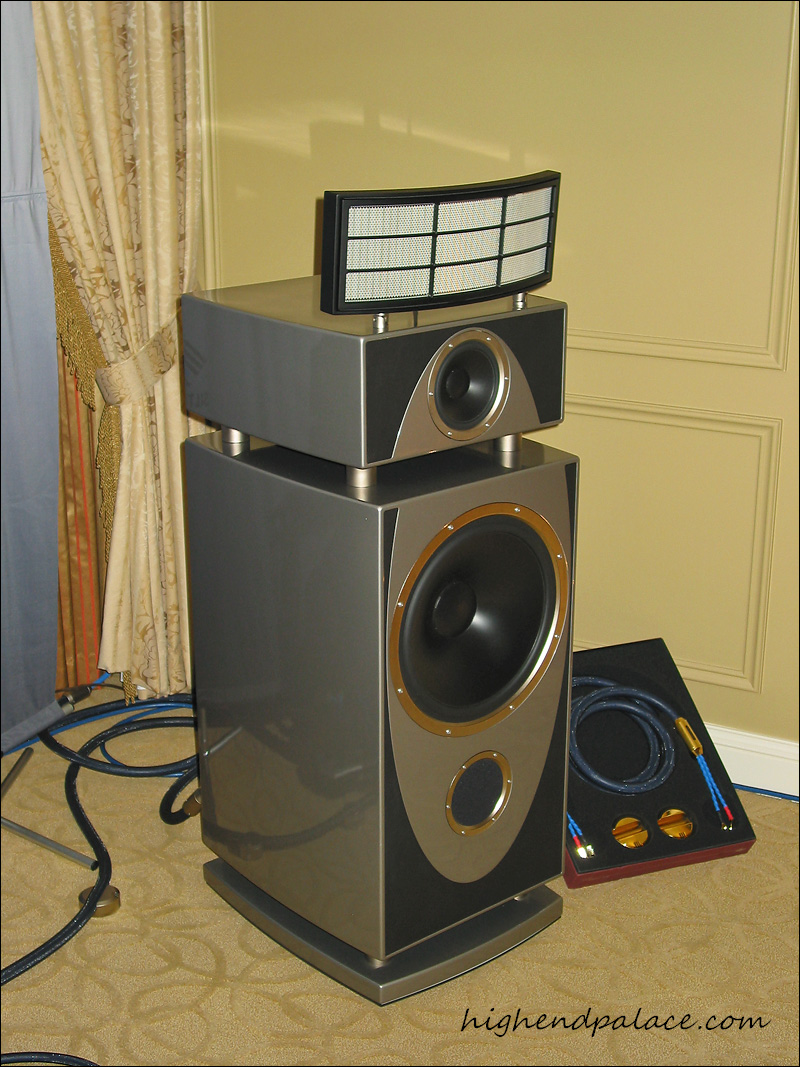 New $130,000 SILTECH Pantheon Speakers.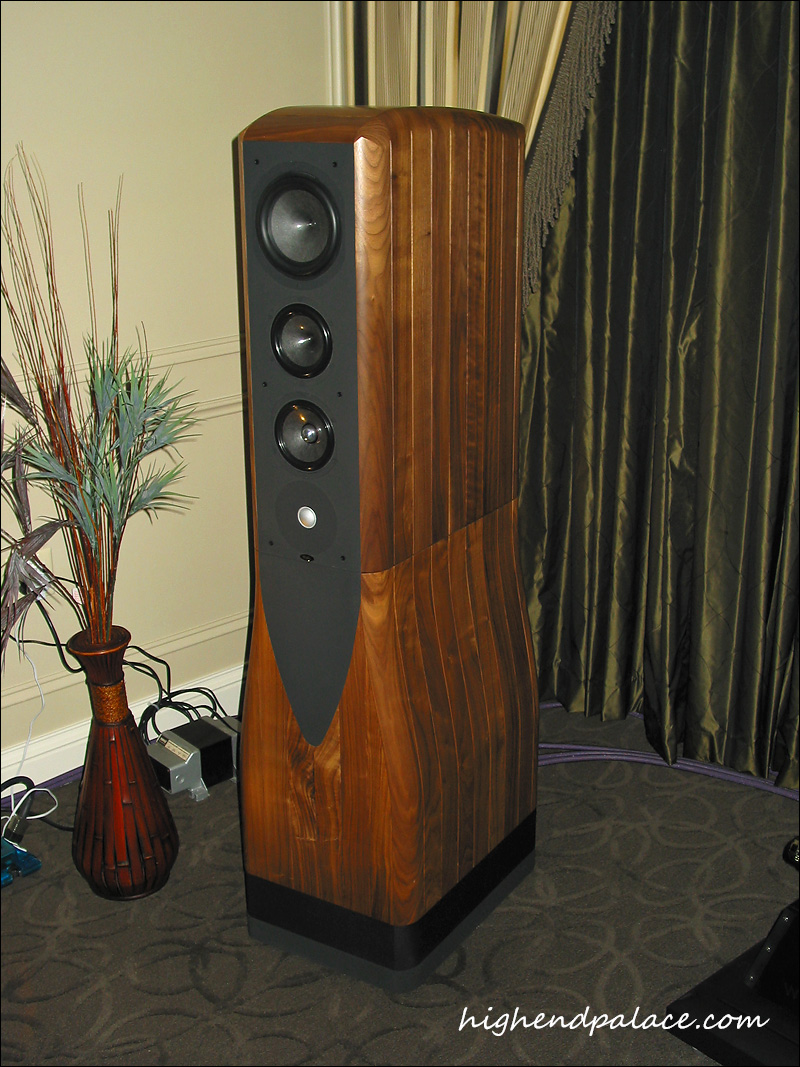 Up close and personal, CHARIO Serendipity from Italy.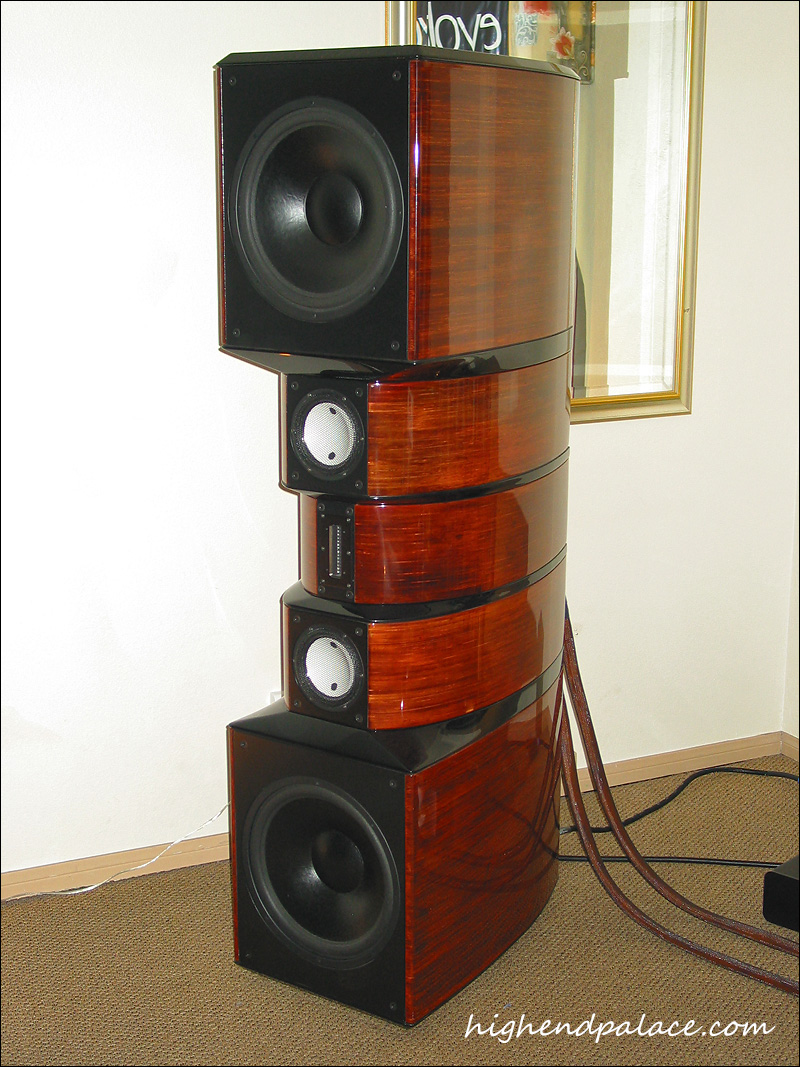 New Evolution Acoustics MM3.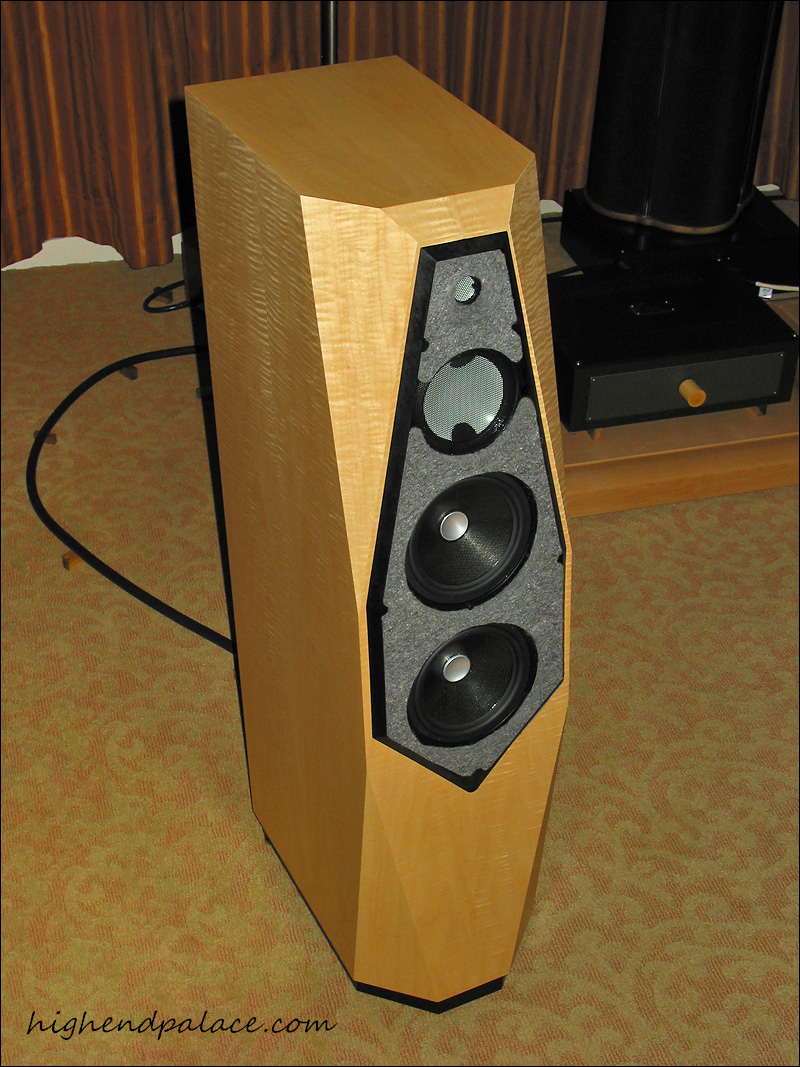 New AVALON Indra.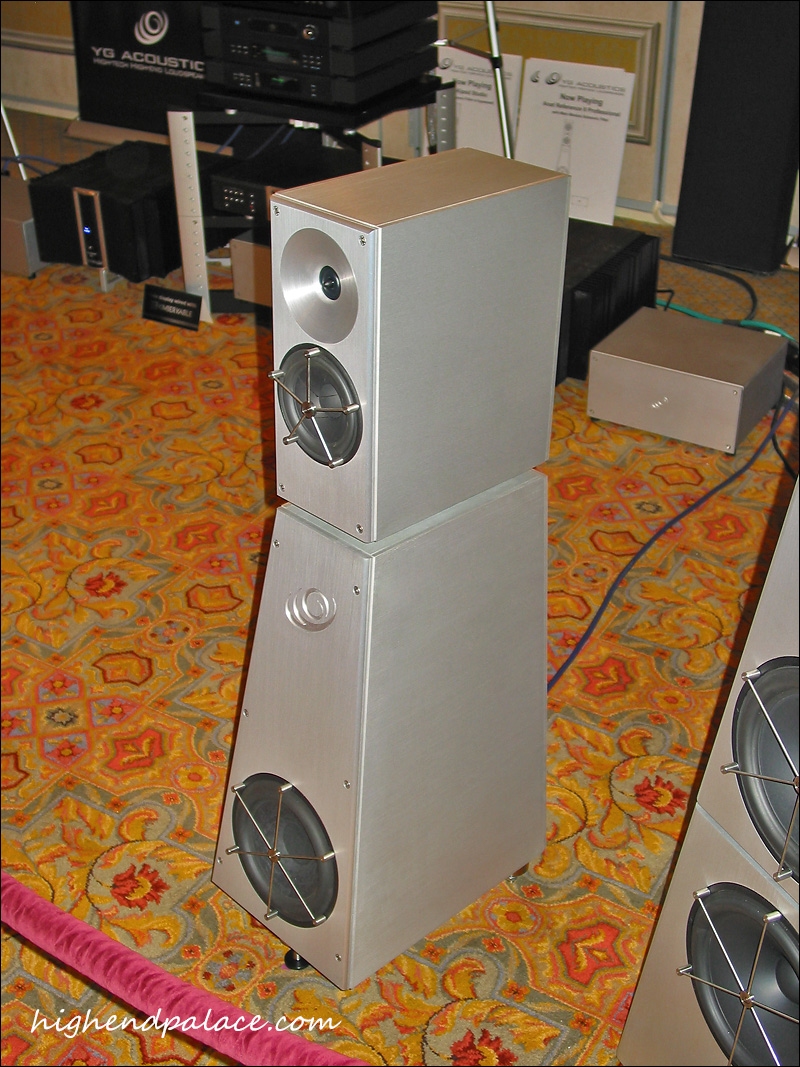 YG ACOUSTICS!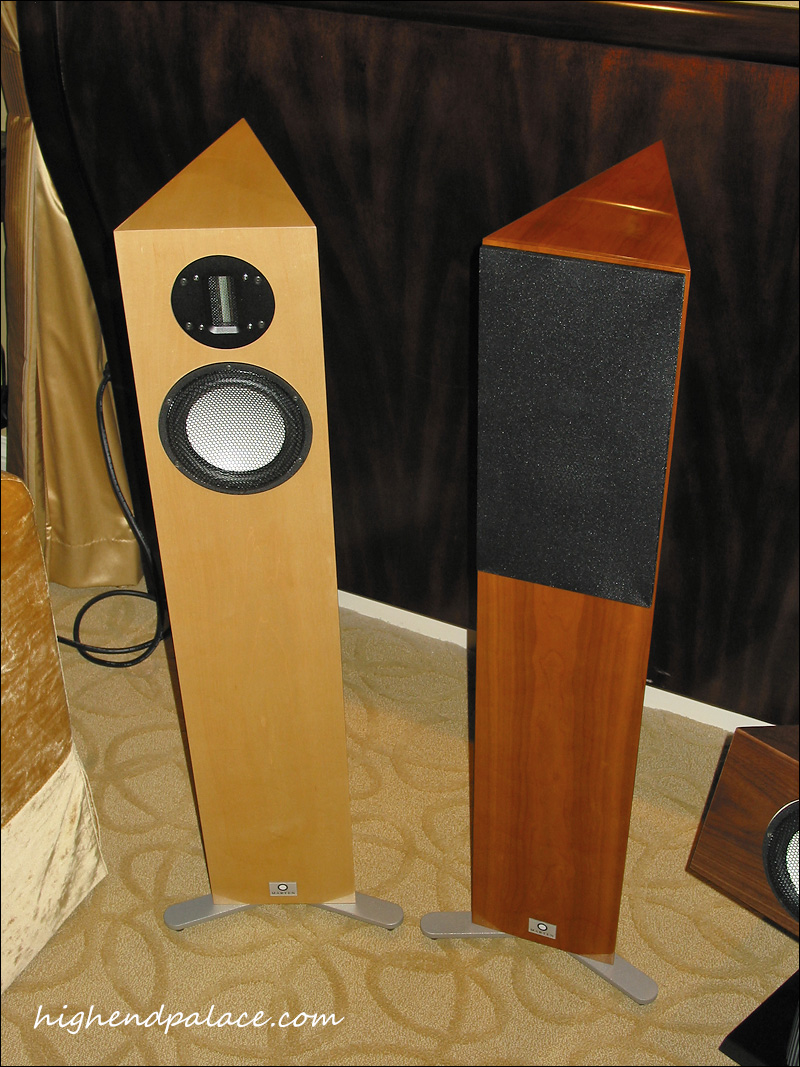 New Marten Speakers.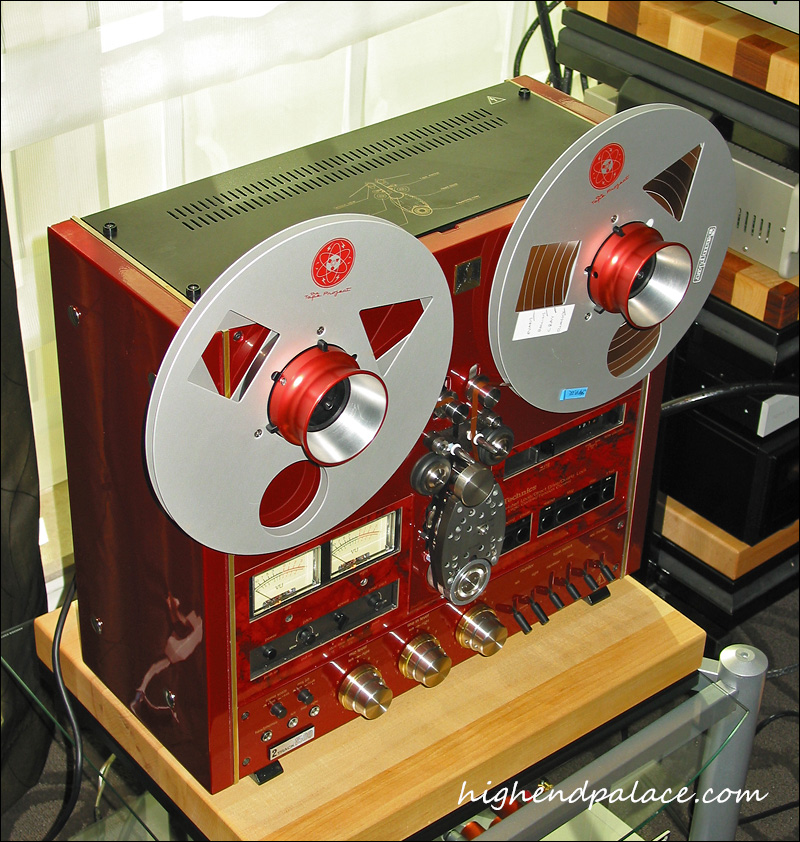 Yes my audiophile friend, new reel to reels priced from $7500 to $12,000 depending on options.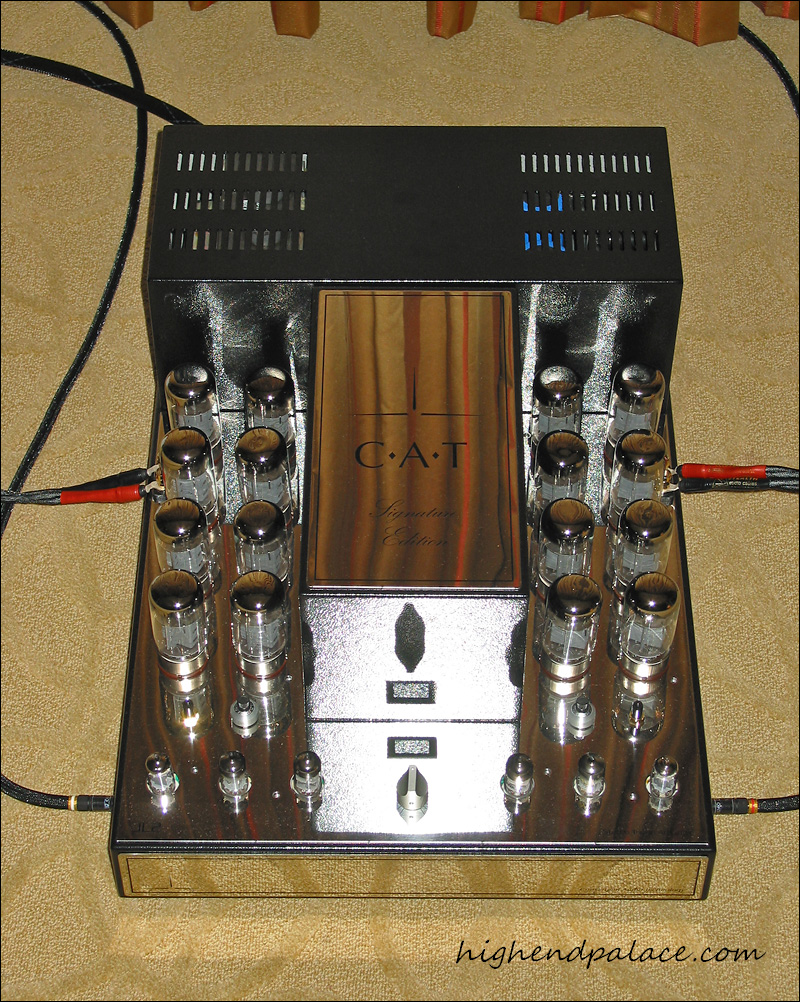 The stunning 2008 CAT Signature Edition Reference Stereo Tube Amplifier (Also available in Monoblocks.)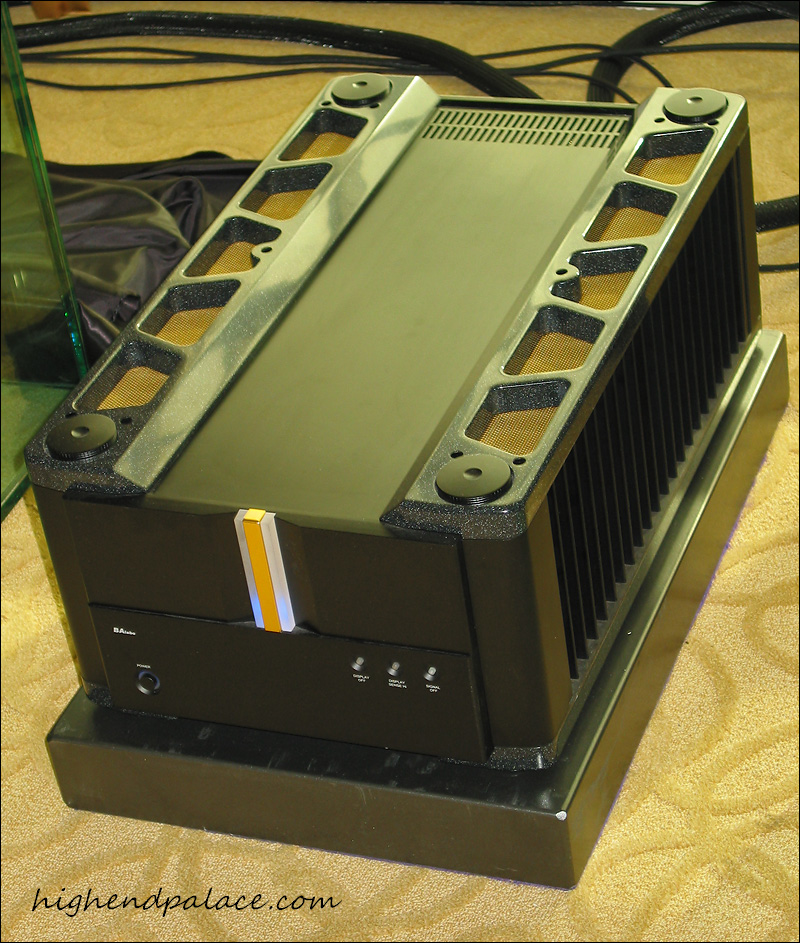 New in the US the Bridge Audio Laboratory BP-1 Mk II Reference Amplifier.
Yes Sir! New Western Electric Monos.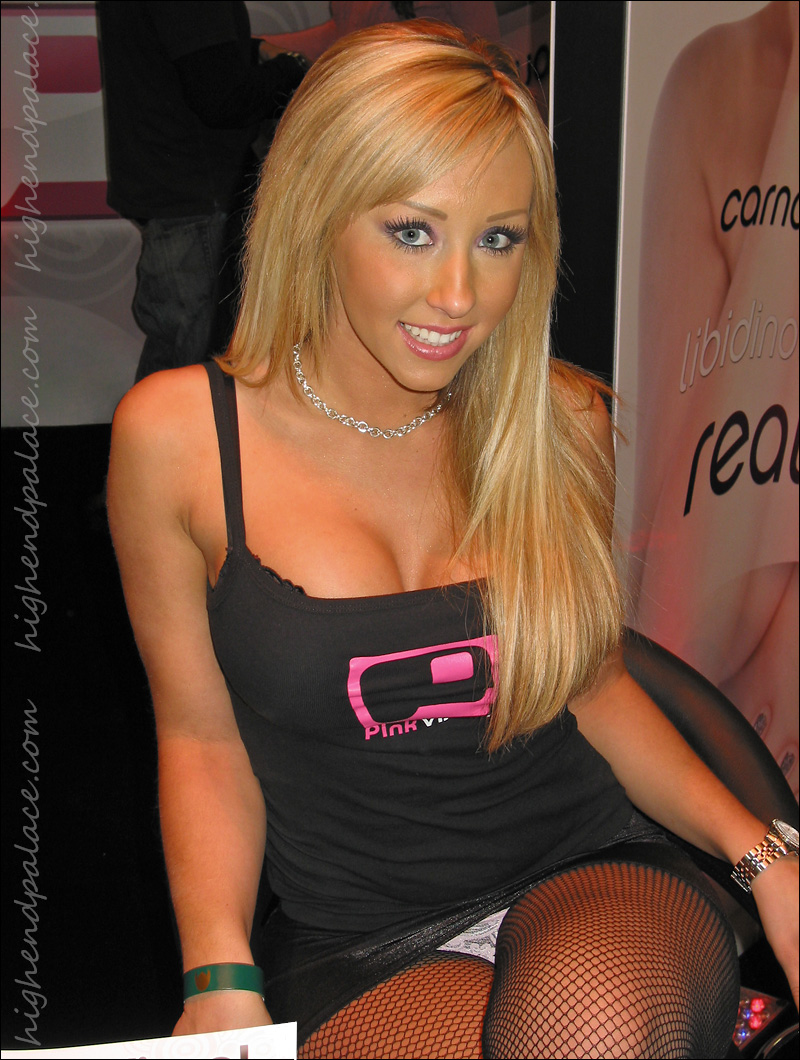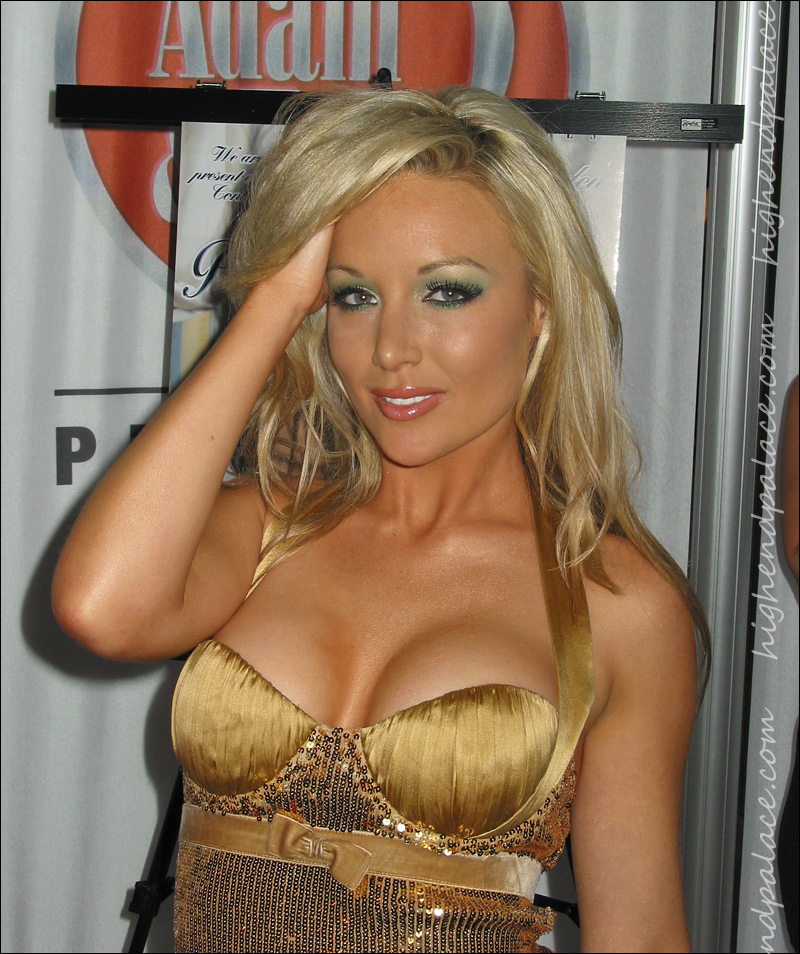 And to end the High-End Palace 2008 CES photo gallery here are a couple of very nice photos taken in Las Vegas showing a breathtaking scenery of two audiophiles new to the hobby. Hey, that's what they told me.
WARNING!
These photos are posted for our friends, clients, audiophiles and theater lovers to enjoy and see the latest, they are not to be posted on any personal ads of any kind any where on the net.
OPEN EVERY DAY FROM 10:00 AM TO 8:00 PM

CONTACT US TODAY FOR AN APPOINTMENT!

4000 PONCE DE LEON BLVD. SUITE 470

CORAL GABLES, FLORIDA 33146. USA

TEL: (786) 388-8050

_________________________________________________________________

COPYRIGHT © 2008 HIGH-END PALACE™ ALL RIGHTS RESERVED.